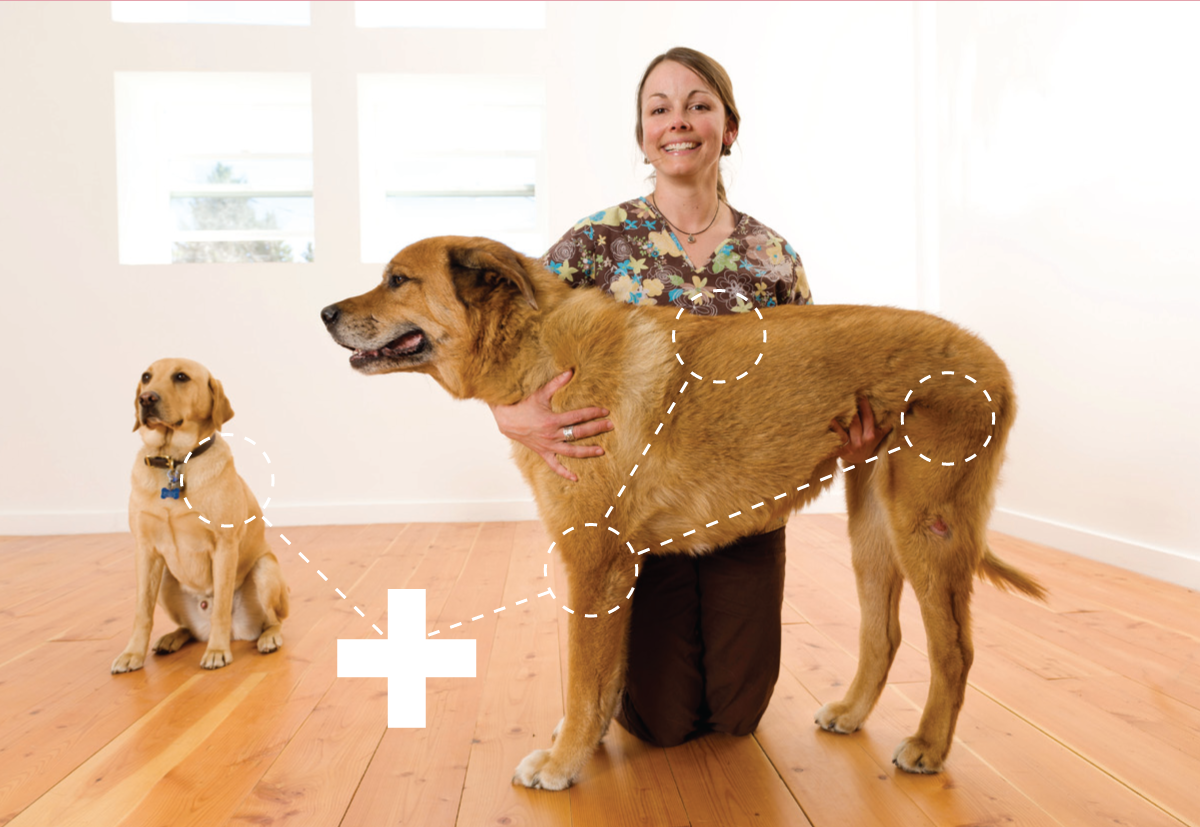 Canine Rehabilitation Therapy
Advances in modern medicine have made many of our lives more functional and comfortable. Happily many of those advances can also help our canine friends. Although Canine Rehabilitation Therapy (CRT) is a relatively new term to many people, its use and popularity nationwide has surged significantly in the past few years. It's a growing and exciting field and the positive response at Black Dog Rehab has been overwhelming.
CRT is a practical addition to traditional veterinary care. Just as with humans, physical therapy is a valuable part of comprehensive healthcare. It offers additional options to decrease your pet's discomfort and increase their mobility, especially when they are recovering from an injury or are older. If you feel your dog would benefit from CRT services, talk to your veterinarian about your options and they can fill out our mandatory referral form before your first visit.