Limber Lady Lives Large
Posted 15 August, 2017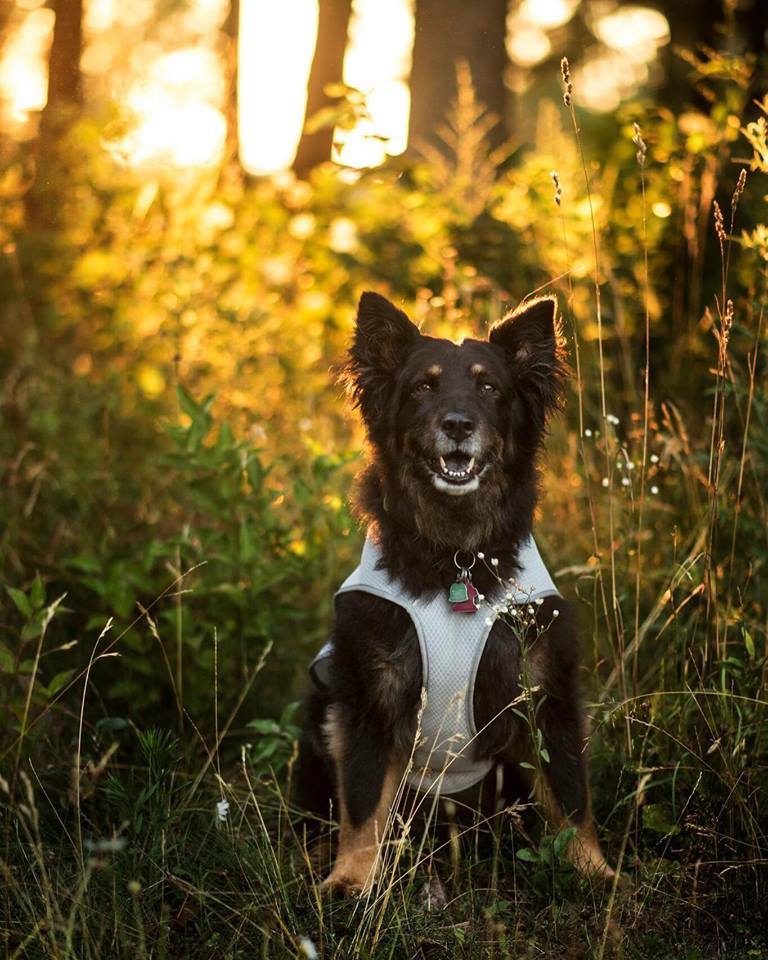 Photographer Melanie of http://www.melaniereneephotography.com/ was working at Stafford Animal Shelter when she met Dulcy and says, "We adopted Dulcy as a 13 and a half year old lady. She'd been at the shelter for a while, was stressed, and hadn't shown well. But she and I bonded instantly. I knew that taking an old dog in, I'd need to provide extra care. I am so grateful for Darcy and Black Dog Rehab for helping keep our old lady limber."

Melanie observes of her dog, "She has been able to continue running, playing and hiking, even as she approaches her 15th year! We are really lucky for the time we were able to spend taking her to Darcy, and will miss her care here in Wisconsin. If I had the means to travel back to have Darcy care for Dulcy every 6 weeks, I would in an instant."


"My favorite thing about how Darcy handled my old lady dog was her seemingly endless patience, and willingness to go slow," she adds, "Dulcy can be stubborn, and when she is in pain, has trouble trusting anyone touching her. For example, Dulcy once had a piece of cheatgrass stuck in between her toes, and was limping and in pain. We took her to the vet, where Dulcy almost took the doctor's head off. She was so growly and nasty that the vet just gave her pain pills and hoped it would come out on its own. The next day, we took Dulcy to her already scheduled appointment with Darcy, and with extreme care and calm, Darcy was able to pull out the grass and help Dulcy start to heal.


If you want to have your best friend cared for by someone who will love them and care for them as much as you do, Darcy is your best bet. She is irreplaceable." (Photos by Melanie Renee of http://www.melaniereneephotography.com/)


Use our form to share YOUR success story (Fill out pdf form, save, then attach in an email with a photo to: buzzmemedia@gmail.com or simply email a few sentences about your dog's Black Dog Rehab experience with a photo to buzzmemedia@gmail.com).
More Success Stories...



Share YOUR dog's success story or photo of them out having fun in their "Black Dog Rehab" bandannas, email a photo and story to: buzzmemedia@gmail.com or use the form here.